Since the school year ended on June 3, I feel like I have been on speed mode. My 2 kiddos have each done 2 sports camps (that required me to drive them daily) along with summer rec baseball, softball, and the beginning of soccer. I have done 1 work day with my 4th grade team. A day was spent at the Palace Pool. House chores are slowly getting caught up on. I will say that I am loving how clean my bedroom looks right now. Please don't expect it to be that clean 3 weeks from today. I have also read 4 novels. My favorite one was
Just Like Me
by Nancy Cavanaugh. We haven't seen any movies yet but I am hoping that changes tomorrow night when we head out to the HWY 61 Drive-in to see
Finding Dory
and
Zootopia
. With all of this fun stuff I have to tell you about what has been the MOST fun for me - attending day 1 of the
Keystone Premier Education Conference
. Last year I had the opportunity to attend this conference with the Lancaster Community Schools Innovation Team. When the email about it came out for this year I knew it was where I wanted to be again this year. This year's first keynote speaker was
Todd Whitaker
. He has over 40 books and it was worth going even to just get to hear him speak.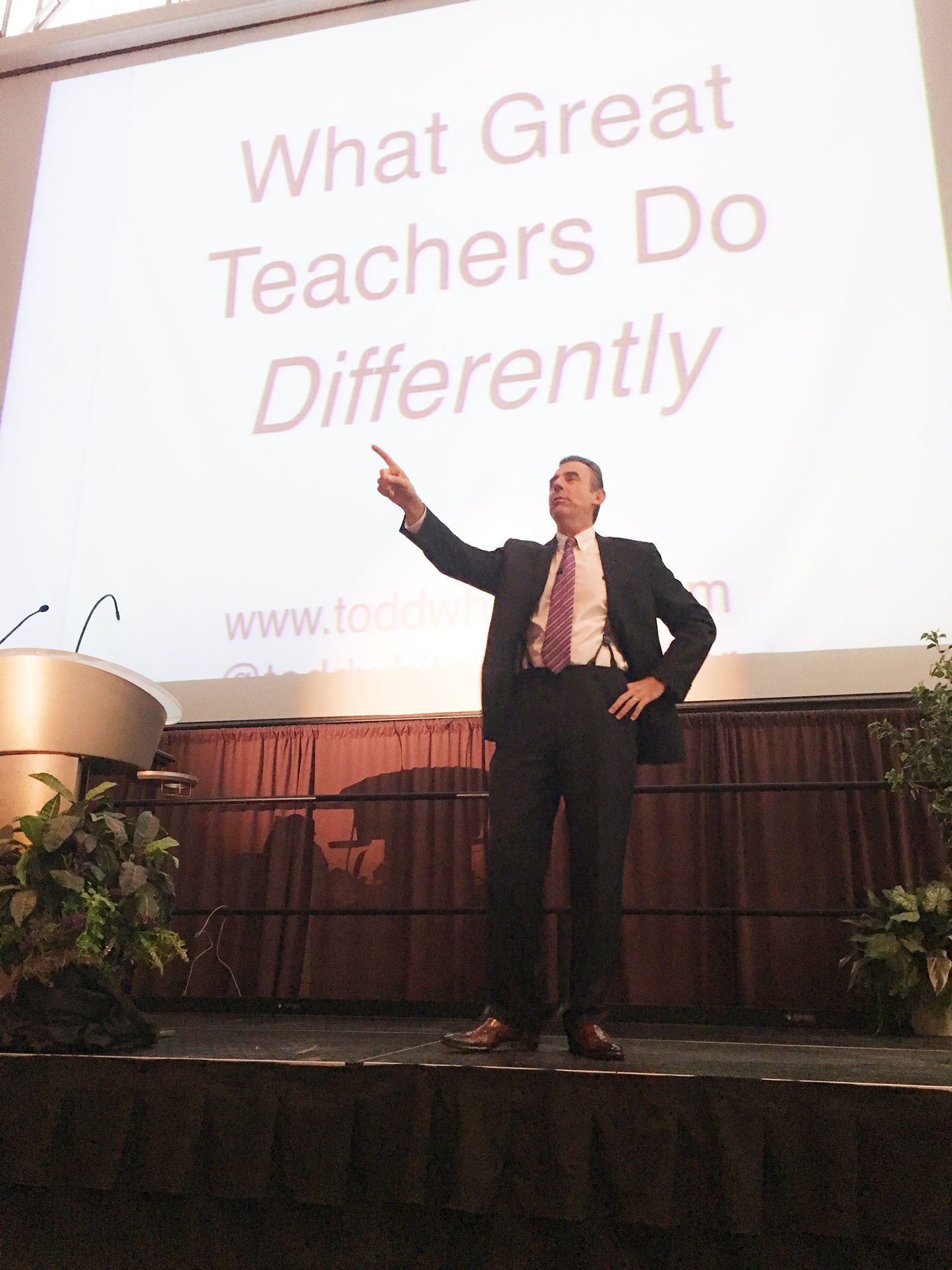 After an awesome start to the morning I headed up to a session about Flipped, Blended, and Project-Based Learning. These presenters (Bev Berns, Jarod Borman, and Melissa Wicklund) did such a great job of showing what these buzz words are and what they aren't but they also had us truly DOING these things: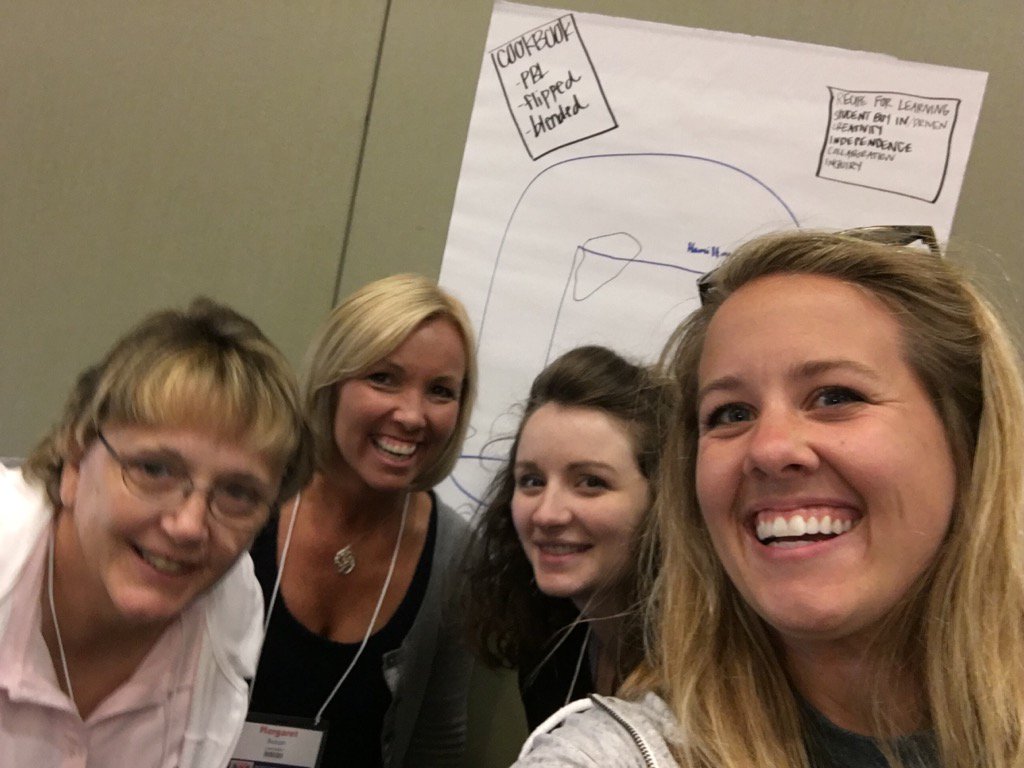 While this was just a short session, we really enjoyed meeting new people. Imagine my awesome surprise when I walked out of this session to find Nathan Greiner of Design Mill. 8 years ago Nathan came to my 5th grade classroom at River Ridge and started presenting about Augmented Reality. In the years that followed that first presentation, I always looked forward to inviting Nathan and his Design Mill team in to share their passion and expertise with my 5th graders. It was a great joy for me to get to be Nathan's oldest son's teacher. I loved reconnecting with Nathan and also getting to see his 2 new products that he was showcasing at the conference (The Solmill Eclipse Multi-User VR solution and the Torch Interpretive Projector System). The day moved quickly and I enjoyed every one of my sessions.
#FutureReady
Culture of Excellence
High Impact Instruction
(You can read my notes from the sessions that I attended by clicking on the links.)
I left the Grand River Center and headed on my merry way to run just a quick errand before heading home for Will's baseball game. With no time to change clothes before the ball game, we headed to the field and sat and enjoyed 5 exciting innings before returning home from the tie ball game. Summer is just as fast-paced as the school year but what my time is spent doing is different. Thanks for reading my recap of my summer so far. Hope you are enjoying the events of your summer!
Shine on!